Come shoot the groundhog before he sees his shadow in our Groundhog Day indoor 3D tournament!!
We'll be raffling off a 3D Groundhog too (all entries get 2 tickets – additional tickets can be purchased on arrival for $1/1, $5/6 tickets, $10/15 tickets, $20/30 tickets – the more you spend, the more chances you have to win!)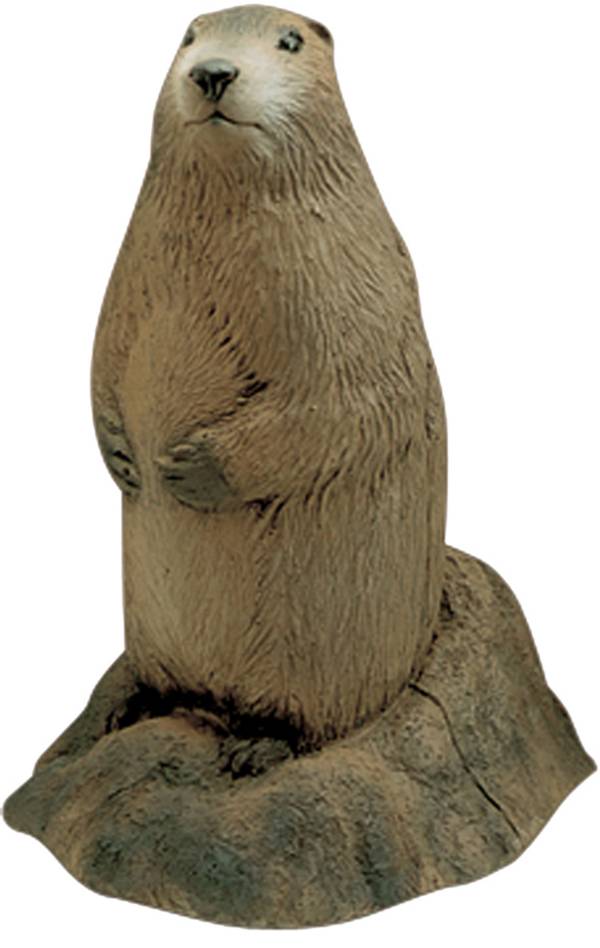 Enjoy a 3D shoot indoors without the frigid cold, snow or wind at Archery Excellence, 4420 South Noland Road in Independence, MO (less than 1 mile south of I-70 in the Noland South Shopping Center) Sunday, January 30, 2022!!
All Ages Compete!!
This will be our only Indoor 3D for 2022!
Classes are Open compound (any sight/stabilizer length), bowhunter compound (fixed pins, no magnification, less than 12″ stabilizer), basic compound (no sight or stabilizer), barebow recurve (no sight, weights allowed as stabilization), Olympic recurve (no level, no peep, no magnification, any scope, any length stabilizer/v-bar) and traditional (off the shelf wooden longbow or recurve)!
See below for more details!!
Come join in the fun out to 40 yards!! 
Register for your choice of Line times at 9:30 am, 11 am or 12:30 pm! Up to 30 can compete in one line time!!
Classes include Mens, Womens, Youth age 15 and under! Adults are $20/entry and youth under 15 are $15!
Cash Payout/Payback for all Classes!

For more information or to register for your line time, click HERE to register online, or call in to the range during normal business hours (Monday-Friday after 4:30pm or Saturdays 10 am to 7 pm) at 816-886-6281 or email us at archeryexcellence@gmail.com.